Porcelain patios have emerged as a popular alternative to traditional stone, concrete, and wood options due to their exceptional durability, low maintenance, and diverse design possibilities. In this article, we will explore the history and evolution of porcelain patios, examine the wide range of design options available, discuss the installation process, and outline essential maintenance tips to ensure lasting beauty.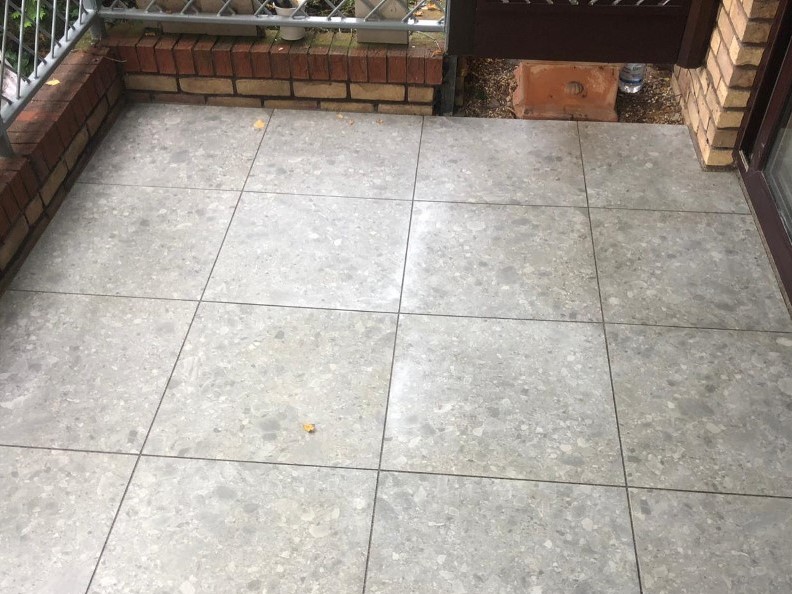 Why Choose Porcelain For Your Patio?
Various colours, patterns, and textures mimic natural materials (e.g., wood, stone, and concrete). Modern and traditional design themes.
Porcelain is a hard wearing tiling product suitable for any type of patio area and weather conditions.
Choosing the right design for different architectural styles and personal preferences
The Installation Process and Importance of professional consultation
Choosing the right base (e.g., concrete, sand, or gravel)Proper installation techniques: levelling, spacing, and grouting. A professional can give advice on joints, edging, and drainage systems
Maintenance Tips and Techniques for Porcelain Patios
Cleaning methods: sweeping, mopping, and pressure washing
Seasonal considerations: protecting against frost and heat damagePorcelain patios have come a long way since their introduction, offering homeowners a beautiful and durable solution for their outdoor spaces.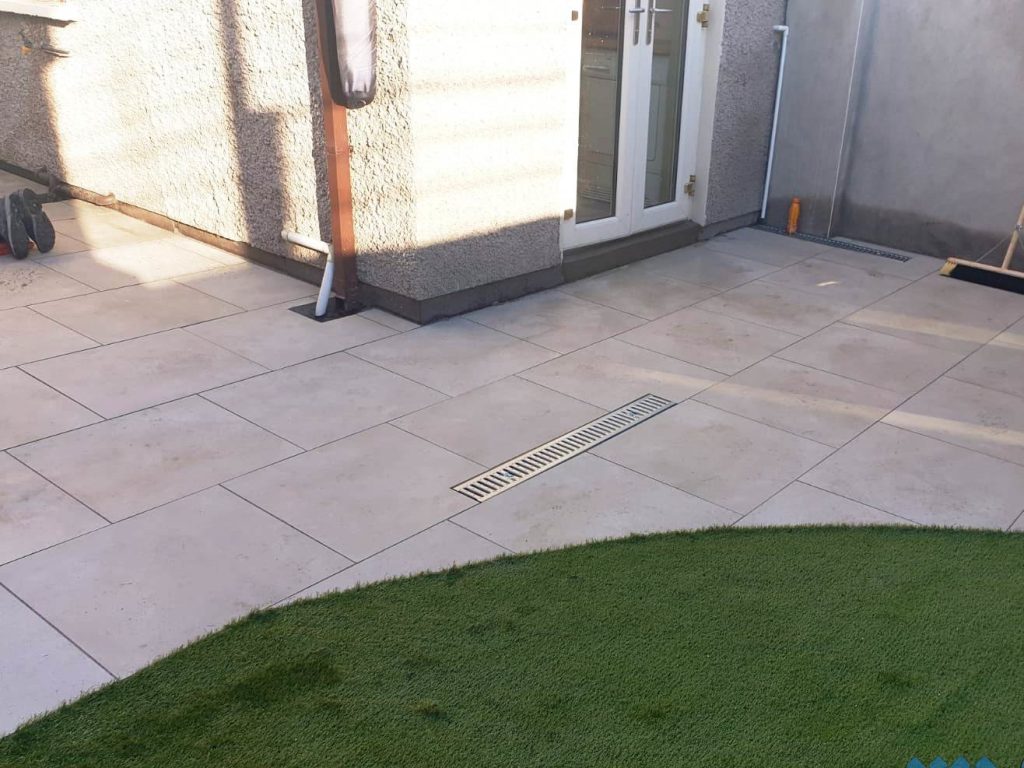 Porcelain patios have become an increasingly popular choice in modern landscape design, with endless design options, easy installation, and low maintenance requirements.
By understanding the history, design possibilities, and proper care techniques, homeowners can make informed decisions and create stunning outdoor living spaces that stand the test of time.